Hong Kong-based Staff Pro, Henry CK, came over to Japan when we took the Urban Series out on the Tokyo PhotoCrawl. Here we look back at Tokyo through the eyes, or rather through the lens, of Henry CK and look ahead to his PhotoCrawl in Hong Kong.
Henry enjoyed the adventures on the streets of Tokyo so much that he will lead one of the next PhotoCrawl events in Hong Kong. You can participate either in person or via Facebook live video. Scroll down for more information on how to get involved!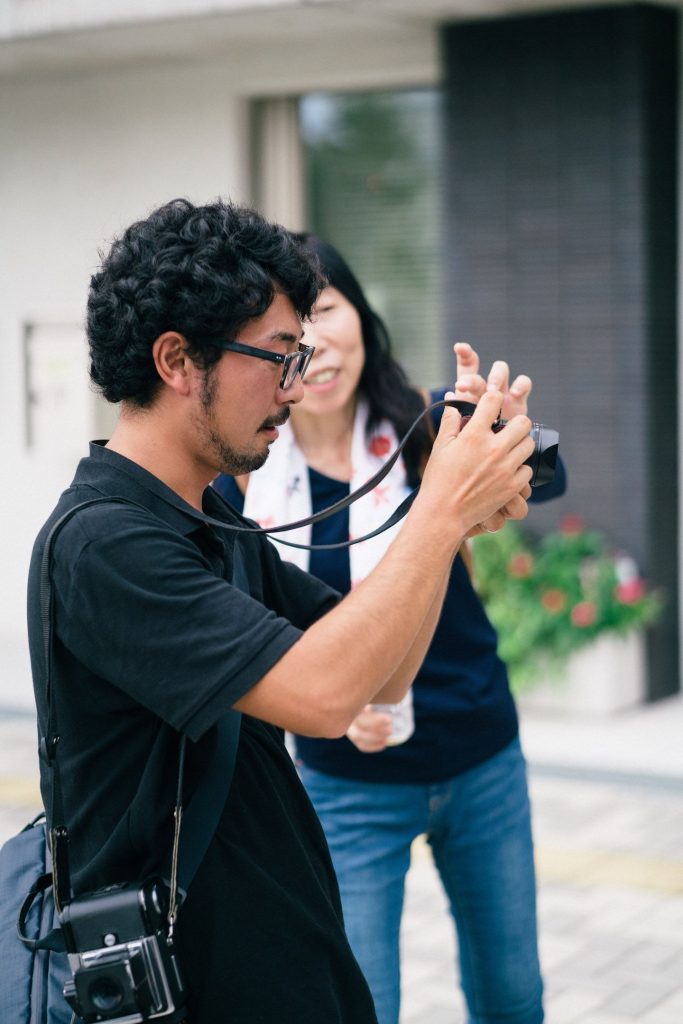 What is a PhotoCrawl?

A PhotoCrawl is the combination of two of our favorite things: a decent glass of beer, and taking photos:
PHOTO WALK x PUB CRAWL = PhotoCrawl

Like shooting analog film, the drinking part of the PhotoCrawl is about quality rather than quantity - enjoying the experience. The drink stops provide an opportunity to meet and mix with like-minded visual creatives in a relaxed environment. At the same time, the photo walk part brings the fun of exploration and street photography led by an f-stop Staff Pro photographer.
PhotoCrawls are also a chance to check out the new Urban Series, with a limited number of the new Urban bags available for hands-on test and try - and special discount purchase at the event! A proportion of the profits from all sales will go to a charity nominated by the Staff Pro leading the PhotoCrawl.